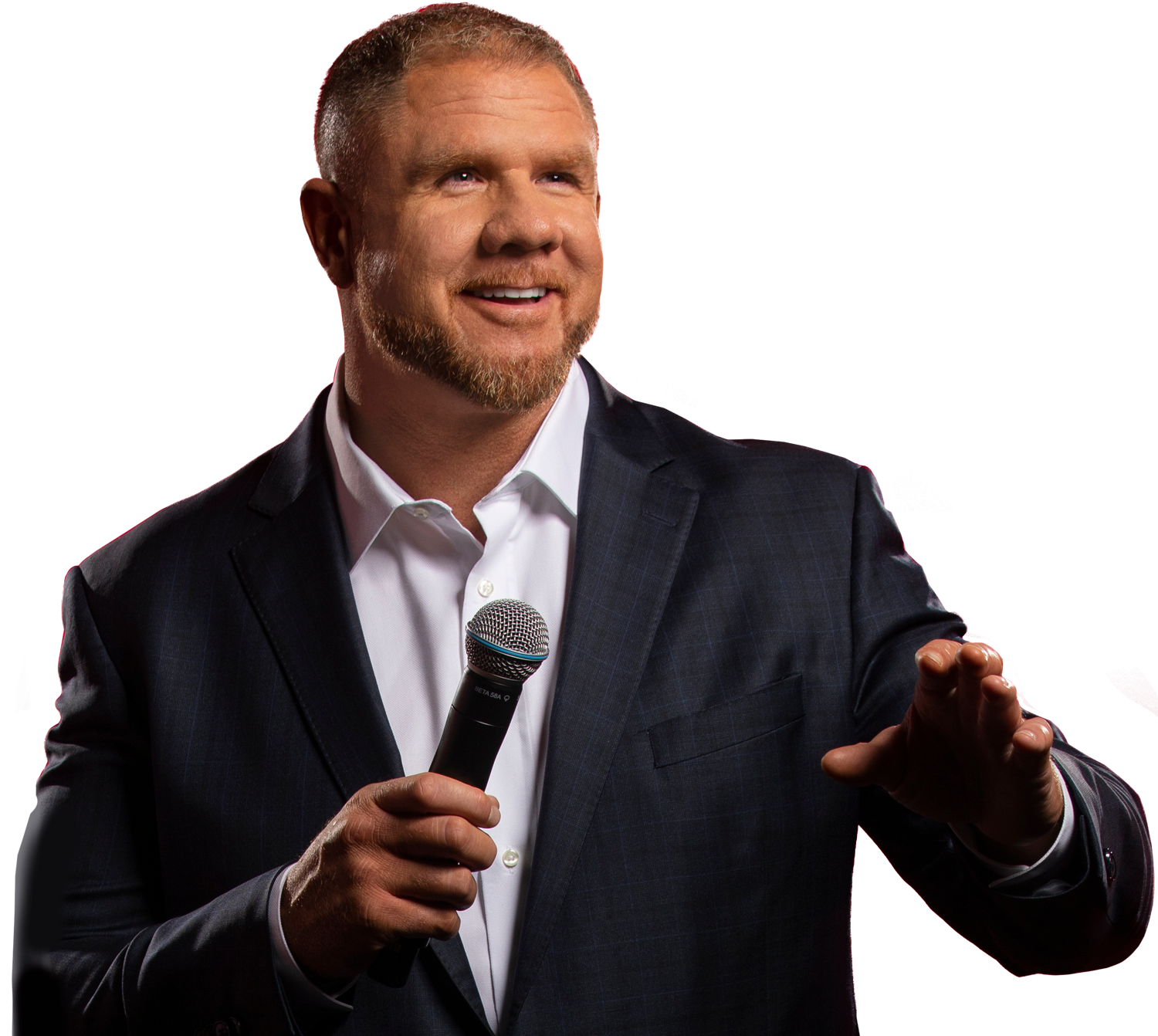 Energizing and empowering audiences with powerful insights and practical takeaways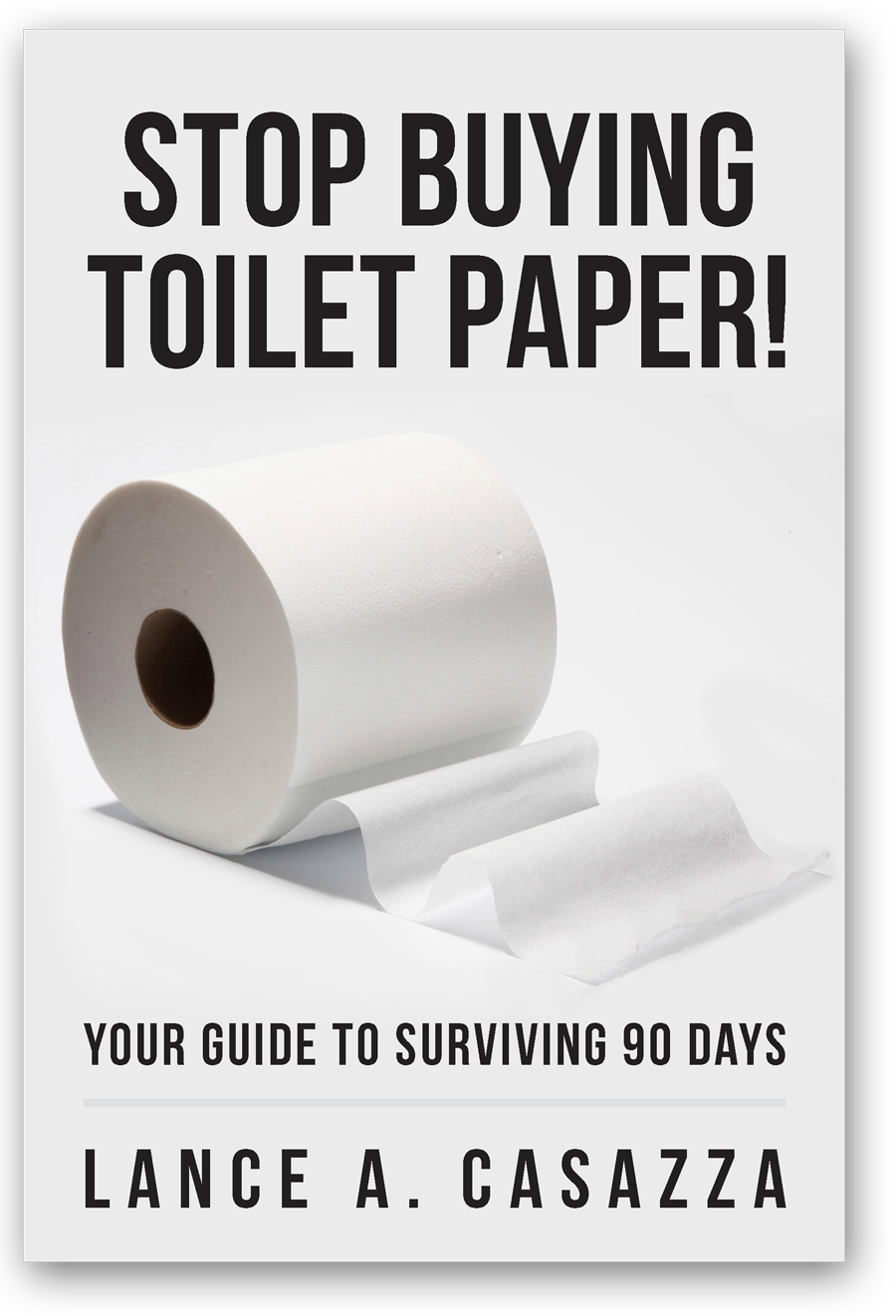 COULD YOU SURVIVE 90 DAYS?
If Not, Here's What You'll Need To Know:
The difference between bacteria and a virus.
The body's immune response: how it work and how it fails.
How to boost your immunity naturally, mentally and physically.
The ABCs of home defense.
Everything you need to survive for 90 days (and what you don't).
And most importantly … what to do for fun and keep your sanity!
INVITE

Lance to speak.

Lance is available for Keynote Speaking. Reward your audience with tools and strategies that can be applied immediately!oooo ooooooo oooooo oooo oooo ooo o oooo ooo oooo ooo o oooo ooo
HIRE

Lance to run your workshop.

Take a deeper dive with Lance in a hands-on approach that will supply your group with a more intimate experience on how to be prepared for the next pandemic or disaster.
WORK

with Lance one‑on‑one.

Take your family's self-preparedness to the next level.  He will coach you and your family personally on how to get ready not just physically but mentally too!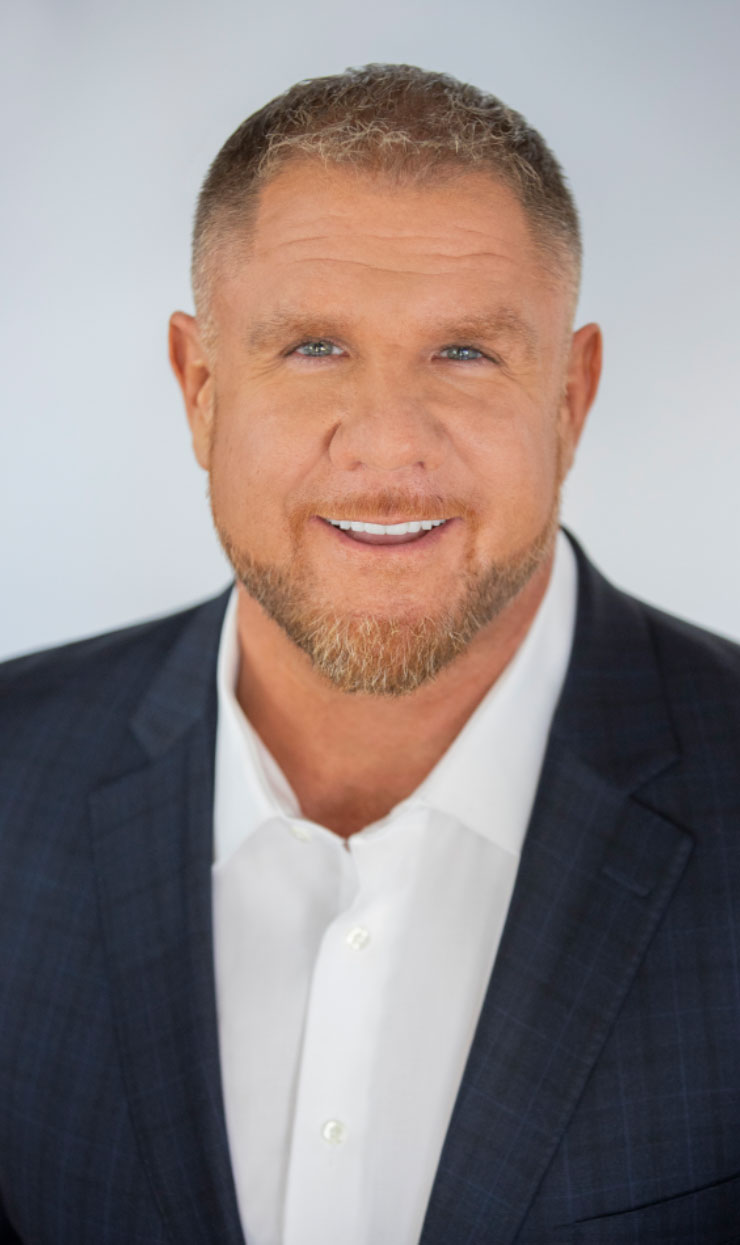 Lance Casazza is a motivational speaker based in Sacramento. Close to filing bankruptcy from a failing business, he heard a quote, "You spend more time planning a vacation, than you do your own life." It was a moment that changed his life forever. He then made it his mission to study the habits and attitudes of successful individuals and discovered they all had a core of common characteristic. This led to his first book, Be the Hammer, Not the Nail, and eventually bloomed into speaking nationally on the motivational circuit. That same quote became the motivation for his next nationally acclaimed book, Stop Buying Toilet Paper! Lance can be booked for speaking, workshops or one-on-one coaching.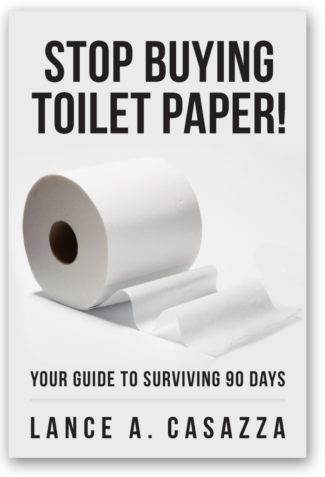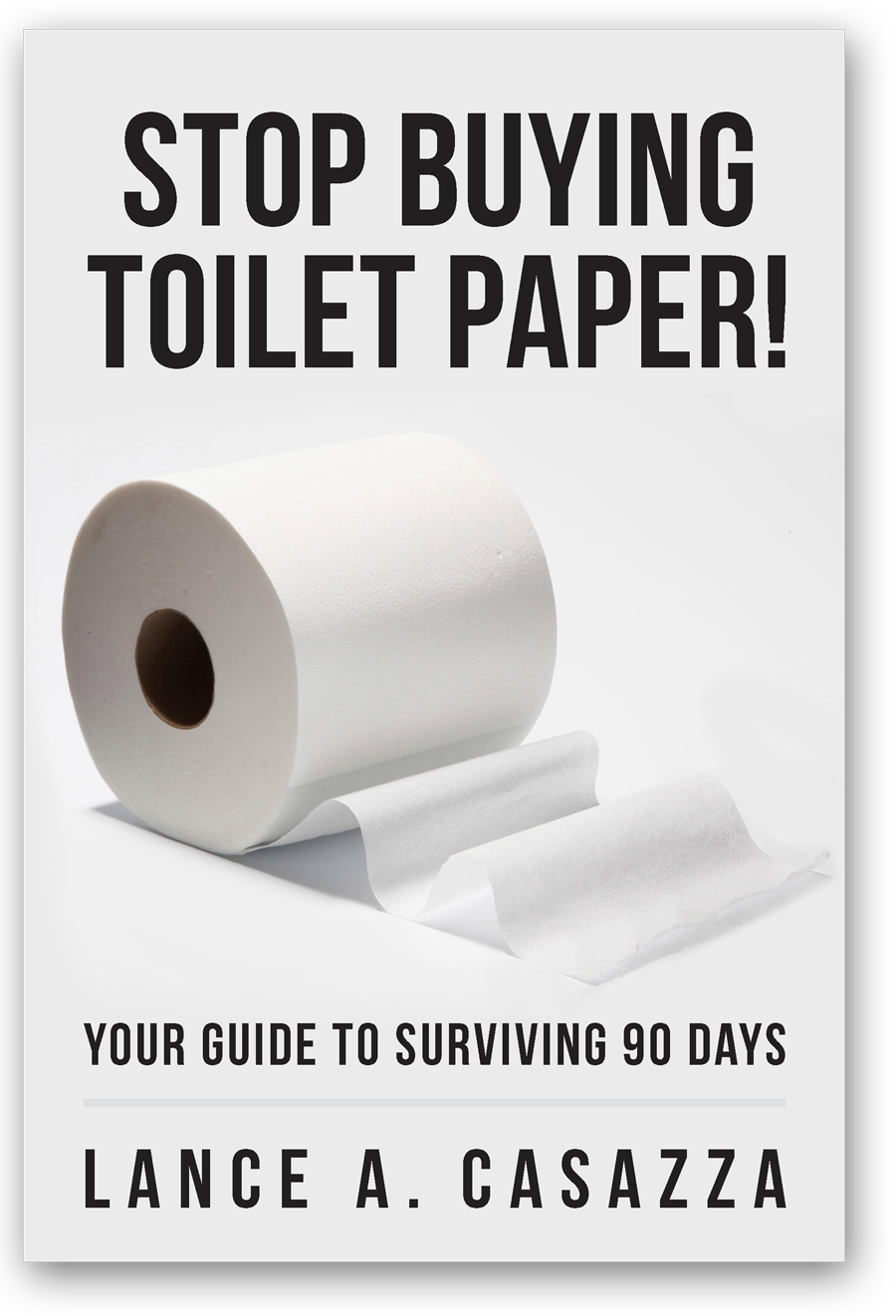 Past Speaking Engagements

"Lance has a unique ability to connect with people. His genuine desire to help mankind is so evident when he speaks. It is a pleasure to spend time with this man. Any person who has the chance to experience his presence will be more than pleased."
Marc Gottlieb, D.C.
"After knowing Lance for over 15 years, what I admire most is his passion and commitment to helping others become their very best. The authenticity and effectiveness of his message is powerful. He has a special gift and is an asset to the personal development community."
Hal Elrod, #1 bestselling author of The Miracle Morning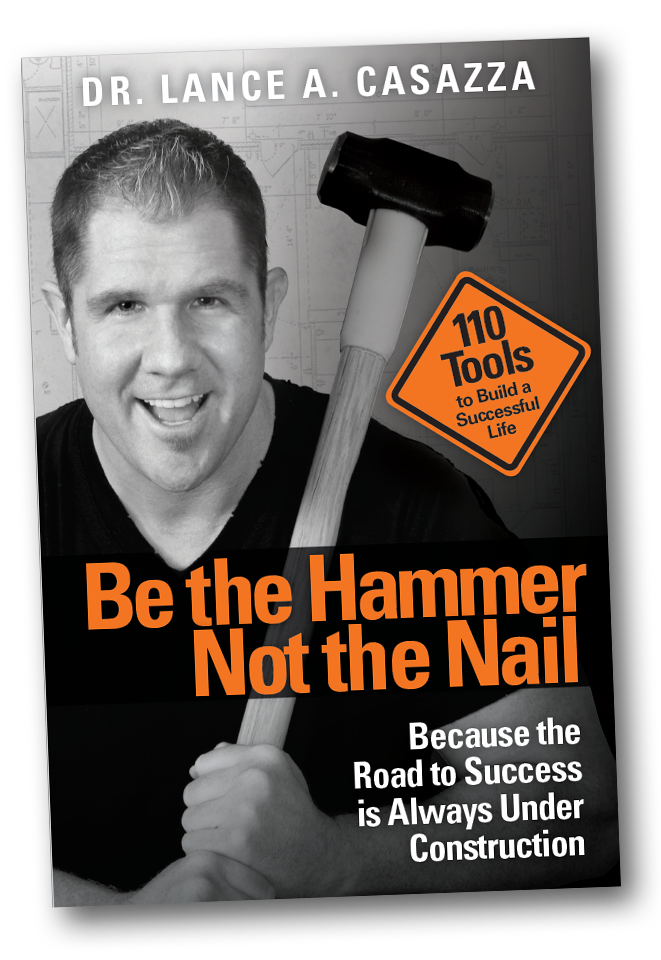 Free Download
Lance A. Casazza's Bestselling Book
"Be the Hammer, Not the Nail"